Wedding Hair Stylists
Charis Hair
Deserved Bridal Heroes Charis Hair provide bridal hairpieces and wigs to brides for so many different reasons and can be one thing that makes a real difference to the bride's confidence and happiness on the big day. As well as hair pieces, they are expert stylists who have worked at events and weddings around the world from Santorini to Dubai.
---
Flossy & Leigh
Perennial GoHen favourites Flossy & Leigh are multi-award winning hair artists with a fantastic reputation for customer excellence. Offering a variety of packages including hair, make-up and complete bridal parties, this fabulous team will be by your side from consultation through to the big day. Calm, assured and also just lovely folks, they are the perfect additions to 'team bride' for any big day.
Website | Facebook | Instagram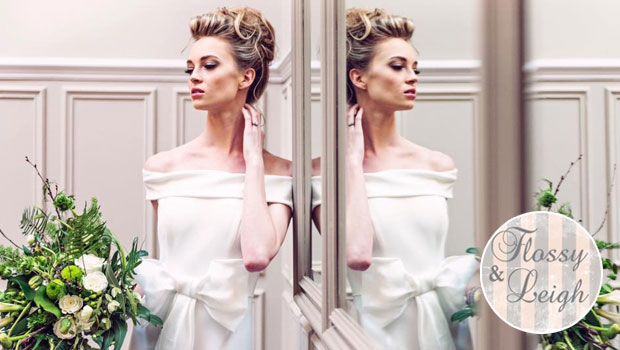 ---
Alison Jenner Hair
Nottingham based Alison Jenner is one of those very special hair artists that has a passion for hair and people. Providing such an important service is more than just a 'job', and Bridal heroes like Alison Jenner are those often unsung wedding suppliers who don't just create the perfect look (she's fantastic at it!) but also help create the perfect mood for the bride to prepare herself for the special day.
---
The Bridal Hair Specialists
Natalie B and her fantastic team of hair artists have a passion for creating amazing wedding designs perfectly tailored to their brides. This isn't just a hairstyle for the day, this is a hairstyle you'll be looking back on for years to come, so having someone like Natalie to help build your look prior to the wedding and help give you the magical day you've always dreamed of is fantastic. She's also there for brides that haven't decided yet (panic not).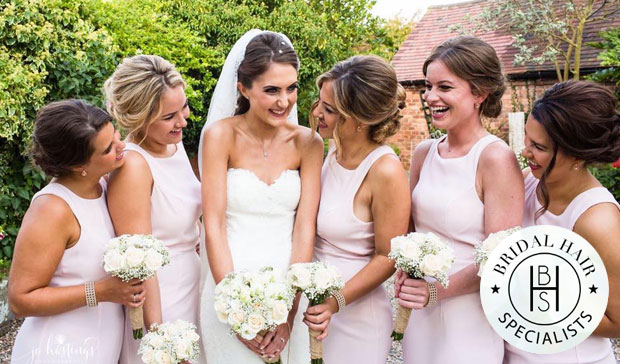 ---
Bridal Stylist Scotland
Shona's talents are much in demand and have seen her travel extensively across her native Scotland, England and also France. From Boho festival style brides, vintage elegance or castle fairy-tale brides, Shona has a fantastic CV having helped style so many happy brides. She's built up a very long list of happy clients that have seen her become much in demand.
---
The Hair Boutique
When it comes to your look on the big day there are perhaps two factors above everything else, dress and hair. The Hair Boutique fully understand their responsibility on the big day and work tirelessly with their brides to ensure each nearly-wed gets exactly the look she wants. Everything is delivered in a calm but fun way to make it a pleasant experience and set up the day ahead.
Website | Facebook | Instagram