Scotland
COCO Chocolatier – Edinburgh
When chocolate and art combine, it's a magical thing. We're not sure that we can bring ourselves to open the beautiful packaging that comes with these delicious chocolate treats. Oh, wait, yes we can. There are so many flavours to choose from – something for everyone. (P.S You can order online!).
Address: 24 W Telferton, Edinburgh EH7 6UL
Website | Instagram | Facebook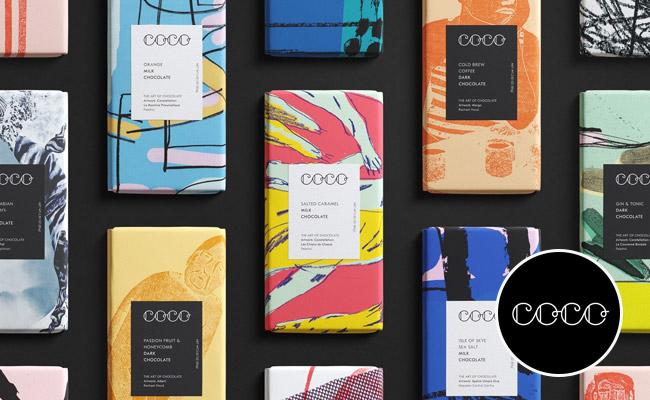 ---
Valhalla's Goat – Glasgow
Yes, you might have a loved one to hang with this Valentine's Day, but our love affair is with Valhalla's Goat. Beer, oh beer, how we love you. Yeah, ruby's are cool, but what about ruby ren wine? Amber makes nice necklaces, but what about amber ale? Diamonds are nice, but crystal clear gin??? This is the real gem.
Address: 449 Great Western Rd, Glasgow G12 8HH
Website | Instagram | Facebook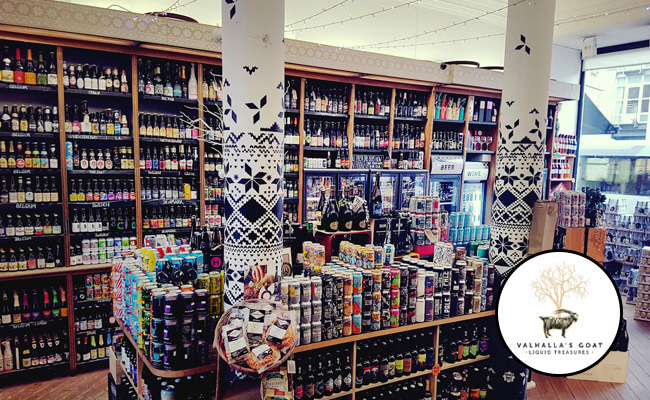 ---
Curiouser & Curiouser – Edinburgh
Deep into the rabbit hole we go for this next impressive entry. Heavenly homeware helps decorate the stylish interior where prints, stationery and gift cards are all purchase-ready. Another example of small businesses bringing brilliant V-Day buys.
Address: 93 Broughton St, Edinburgh EH1 3RZ
Website | Instagram | Facebook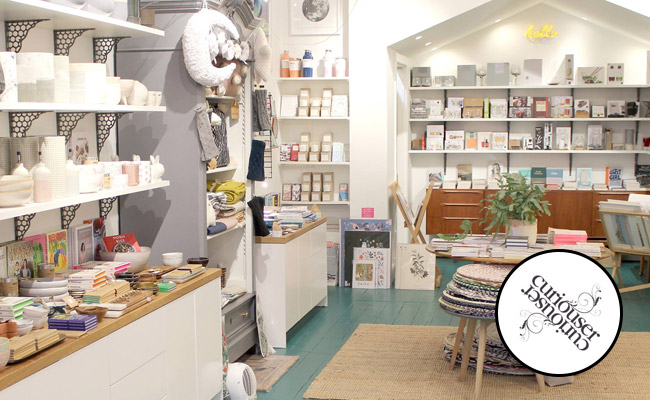 ---
Covet – Edinburgh
Designer is defined at Covet in Scotland's capital for fashion accessories with lashings of luxury. Their range has sophistication down and, hey, who doesn't swoon over the idea of a new handbag or necklace? Get gifting, people!
Address: 20 Thistle St, Edinburgh EH2 1EN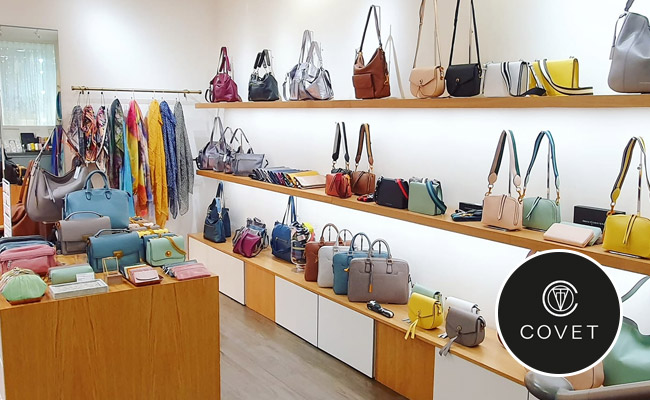 ---
Golden Hare Books – Edinburgh
They're an award-winning bookshop, so get the gifting gold medal by browsing through the bookshelves at Golden Hare. Books make for a perfect personal present to be cherished forever. All it takes is a message in the front cover and hearts will melt.
Address: 68 St Stephen St, Edinburgh EH3 5AQ
Website | Instagram | Facebook