North West
Northern Flower – Manchester
Pop in or order flowers online from this friendly florist. Flowers put a smile on the face of any Valentine's celebrator, but if you shop independently, you'll put a smile on the face of these lovely business owners too. It's a win-win when the bouquets are this beaut.
Address: 58 Tib St, Manchester M4 1LG
Website | Instagram | Facebook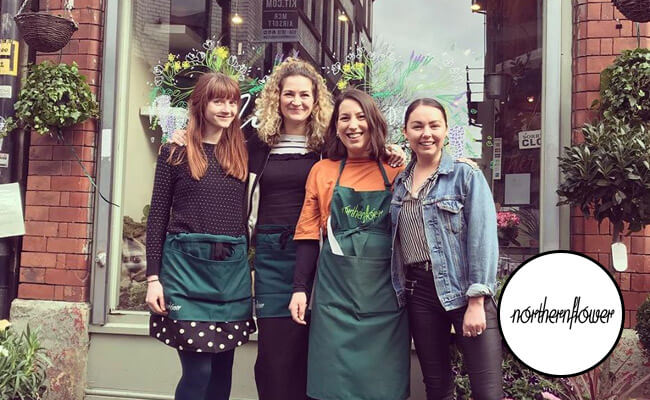 ---
Oklahoma – Manchester
Visit this bold, bright, Aladdin's cave of gifts and homeware for a great Valentine's gift find. It would be quicker to list the things you can't find here, but we're huge fans of the boho clothing and colourful Valentine's jewellery. Oklahoma are royalty in the indie shopping world.
Address: 74-76 High St, Manchester M4 1ES
Website | Instagram | Facebook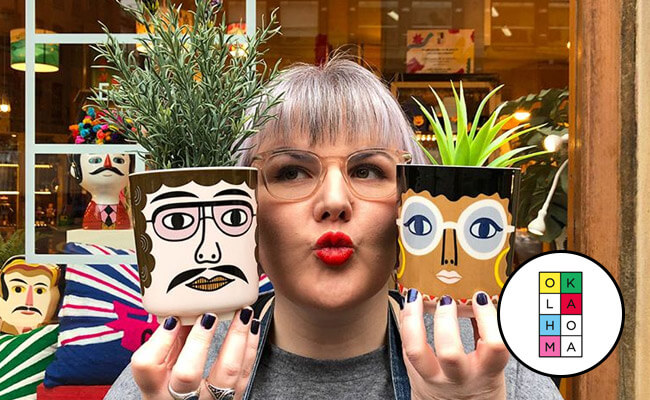 ---
69a – Liverpool
For an ethical double-whammy, and to find something truly unique, 69a is a hotspot for cool vintage clothing and antiques. Though, if you send a loved one here for V-Day shopping, your relationship might have to take a back seat as they'll fall in love with this vintage treasure trove!
Address: 75 Renshaw St, Liverpool L1 2SJ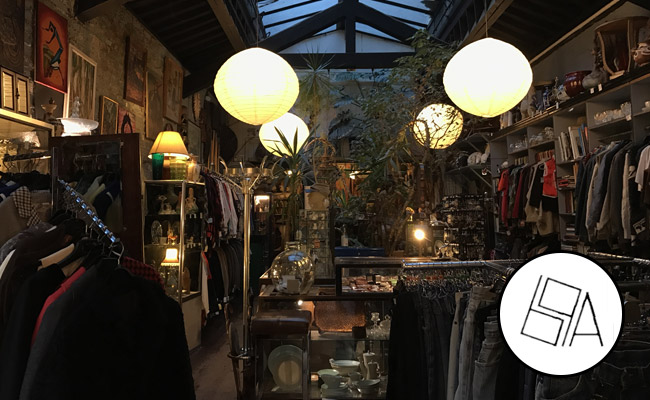 ---
Rare Mags – Stockport
Admittedly, you wouldn't want to receive a copy of Woman's Weekly as a gift. And if you have then get out, get out now. But, there is such a great range of indie magazines to choose from in Rare Mags if you're an avid article reader and swoon over good quality paper. We're in love.
Address: 17 Lower Hillgate, Stockport SK1 1JQ
Website | Instagram | Facebook