South East
Baroque – Brighton
An amble down the Brighton Laines is a jewellery goldmine, but we think Baroque is a 24 carat cut above the rest. They're individual, friendly and have won a tonne of well-deserved awards. We lust over the stud earrings in case you need some inspo.
Address: 9 Union St, Brighton BN1 1HA
Website | Instagram | Facebook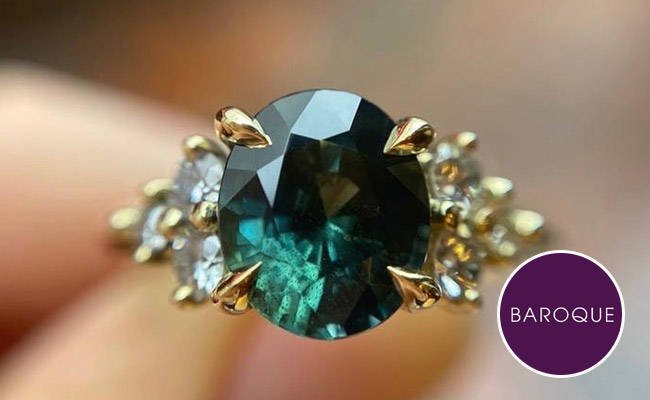 ---
She Said Erotic Boutique – Brighton
One of the most talked-about shops in Brighton, we get some serious heart-eyes over the offerings at She Said. Do this one together as this erotic boutique prides themselves on being a safe, seductive and relaxed environment for sex toy shopping. Luurrvvvv is in the air.
Address: 12a Ship St Gardens, Brighton BN1 1AJ
Website | Instagram | Facebook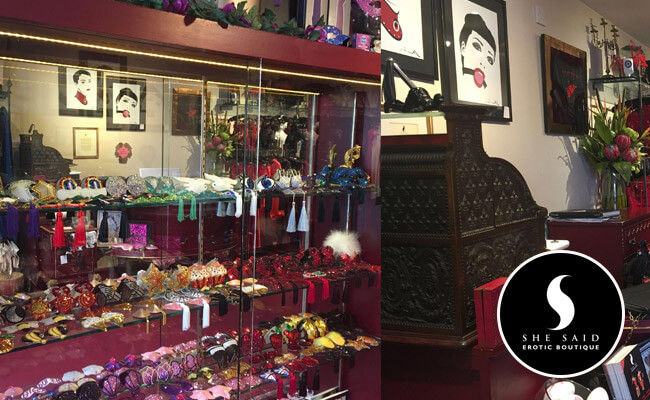 ---
Lady Penelope's – Canterbury
Do you daydream about dahlias? Lust over lilies or ogle orchids? Canterbury has a fantastic florist in the shape of Lady Penelope's where you can nab a bespoke bunch. This independent florist delivers both literally and figuratively! We adore her work.
Address: 19 Castle St, Canterbury CT1 2QJ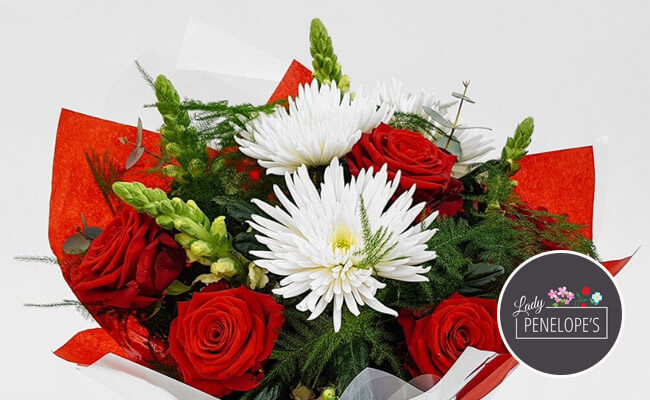 ---
Knoops – Rye
February can be a cold, cold month, but walking the extra mile to fetch a hot chocolate gift from Knoops in Rye will be sure to keep you warm! We're enamoured with their expertly crafted chocolate drink mix that is a stylish take on the traditional box of chocolates.
Address: Tower Forge, Tower Cottages, Rye TN31 7LD
Website | Instagram | Facebook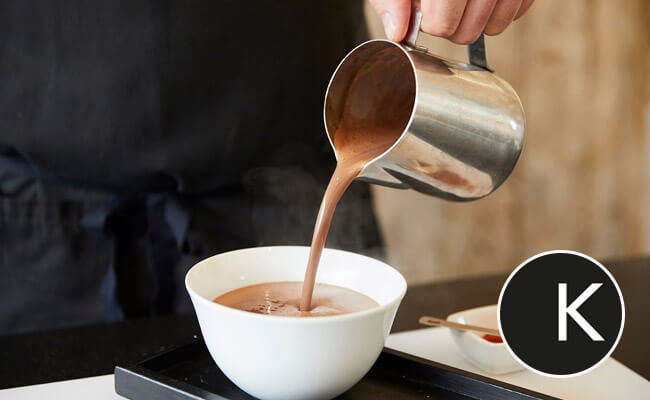 ---
Dowse – Brighton
Valentine's Day isn't all about chocolate, hearts and fancy dinners. We're millennials and we want more! Or less, maybe, in the shape of some of the beautiful minimalist designs at Dowse in Brighton! They champion independent designers and we're 100% for that.
Address: 27 Gloucester Rd, Brighton BN1 4AQ
Website | Instagram | Facebook