Yorkshire
Botanic – York
In case you hadn't noticed, 2019 was all about plants. There's no doubt that this trend is going to continue in 2020, so if you wanna stay one step ahead of the urban jungle game then a gift from Botanic is a Valentine's must.
Address: 27 Walmgate, York YO1 9TX
Website | Instagram | Facebook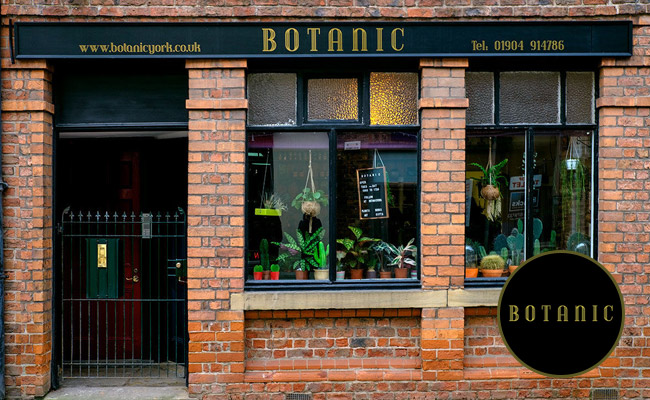 ---
Love Cheese – York
Don't make a cheese pun. Don't make a cheese pun. DON'T make a cheese pun. Brie a Valentine's hero (sorry!) and grab a gift from Love Cheese in York (they also sell wine and gin, btw). Give into the cheese factor this year and turn on the charm-esan to show your loved one you give edam (sigh, we tried).
Valentine's Offer: A 5-cheese Cheese Board and a bottle of wine for £20 – book online, over the phone or on social media!
Address: 16 Gillygate, York YO31 7EQ
Website | Instagram | Facebook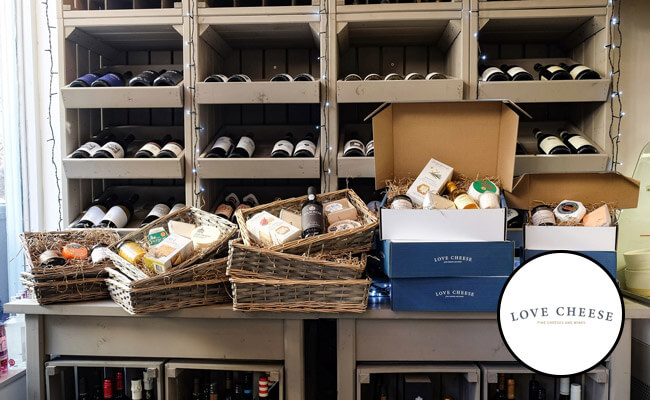 ---
MoonKo – Sheffield
MoonKo have some pretty awesome offerings that are homeware with heart. So, if you're eyeing up a gift in the shape of a unique houseplant or handcrafted ceramic, do it independent to make a loved one and a business owner smile! Homeware is where the heart is and all that.
Address: 89 Division St, Sheffield S1 4GE
Website | Instagram | Facebook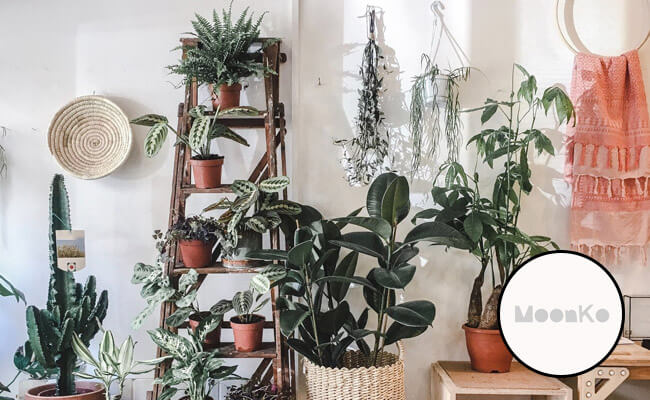 ---
The Plant Point – Leeds
You won't find a bare surface in The Plant Point – it's all greenery and jungle-esque. Gift shopping can be daunting, but in this Leeds gem, you'll be struggling with what not to buy. Owning a houseplant together is basically as romantic as owning a dog together, these days.
Address: Call Ln, Leeds LS1 7BR
Website | Instagram | Facebook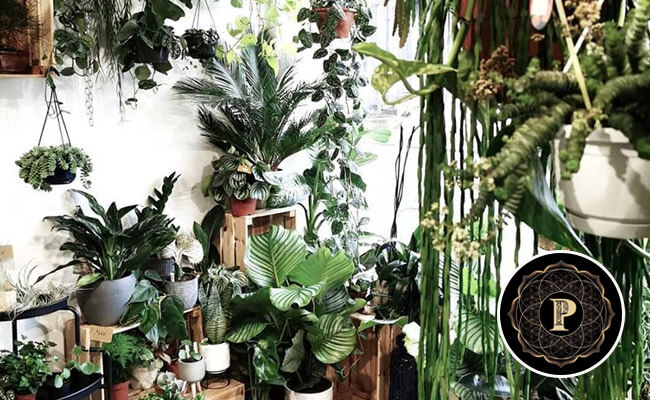 ---
Released Records – Leeds
We simply can't get away without quoting some Shakespeare here. So, if music be the food of love, play on! This one's personal, and a record can bring back important memories from your relationship. It's not a go-to gift for this romantic holiday, we'll admit, but it is a 2020 winner and tradition is d-u-l-l.
Address: Call Ln, Leeds LS1 7BR
Website | Instagram | Facebook