London
Said Dal 1923 – Soho
If you're going to indulge after a month of post-festivity scrimping, then do it right by buying from Said Dal 1923. There's no arguing that they are chocolate brand royalty in the capital and thus a perfectly apt gift for a queen like yourself. And 'cus they're indie, it's Valentine's chocolate without the guilt!
Address: 29 Rathbone Pl, Fitzrovia, London W1T 1JG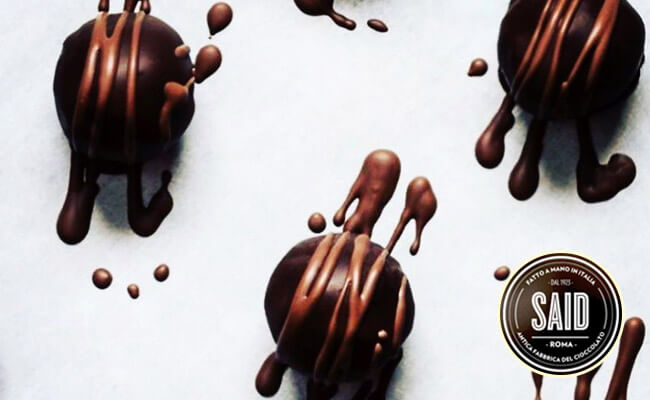 ---
DIY Art Shop – Hackney
Art feeds the soul (and the heart) – this DIY-esque gallery offers the best work from upcoming artists around the UK. Think zines, ceramics, comics and jewellery that are weird in the best way. If you're after a unique keepsake, then drop this location to your loved one.
Address: 129 Shacklewell Ln, Hackney Downs, London E8 2EB
Website | Instagram | Facebook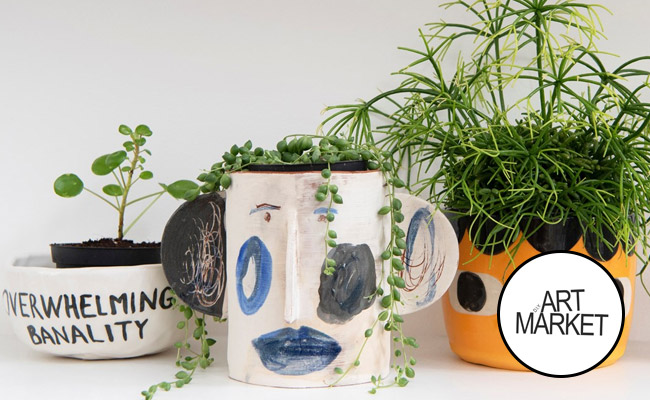 ---
Comptoir Gourmand – Bermondsey
Breakfast in bed might be more of a birthday kinda deal, but fresh pastries on Valentine's morning are a great start to the romantic festivities. Perfect, too, if you only get the morning together before heading off to work. It's the little things!
Address: 96 Bermondsey St, Bermondsey, London SE1 3UB
Website | Instagram | Facebook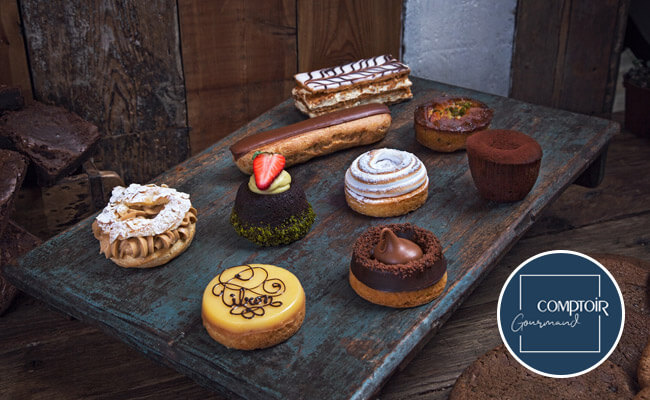 ---
Grace & Thorn – Hackney
It might seem like a Valentine's cliché, but we are here to tell you (very loudly and very fiercely) it is a tradition that isn't dead, especially when you can rely on independent florists such as Grace & Thorn to smash the floristry game, bringing us unique, wild and stylish services.
Address: 312 Hackney Rd, London E2 7SJ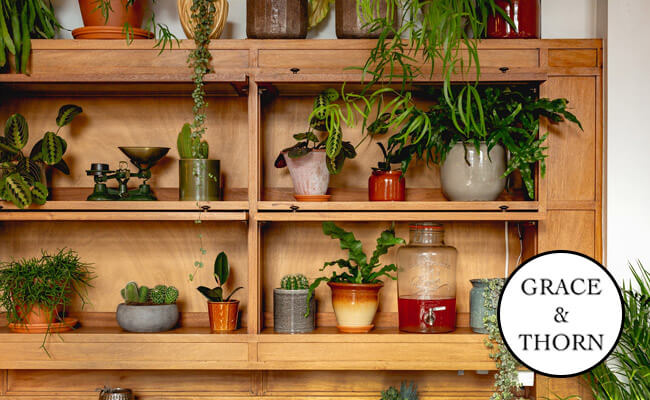 ---
BOTANY – Clapton
Plants are a millennial status symbol nowadays, and if you're not living in an indoor jungle then you're doing life wrong. If you want to take the edgier approach to V-day, start dropping those hints that your windowsill just looks so bare without a hanging macrame houseplant and hopefully they'll find themselves at the beautiful BOTANY.
Address: 5 Chatsworth Road, London E5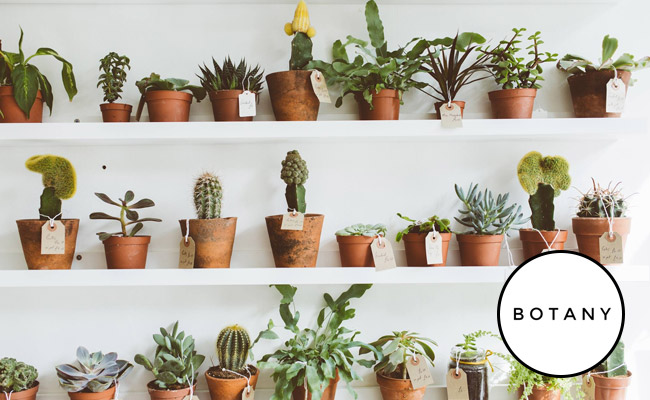 ---
We Brought Beer – Balham
As well as knocking the aesthetic ball out of the park, We Brought Beer smashes the beer game with 400 bottles to choose from. The craft beer craze doesn't seem to be going anywhere, and although we love a cheap 4-pack, it doesn't really scream romance quite like a carefully selected bourgie pale ale, does it?!
Address: 28 Hildreth St, Balham, London SW12 9RQ
Website | Instagram | Facebook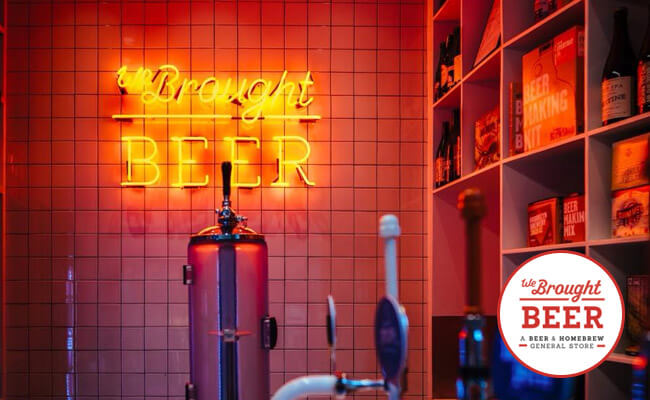 ---
Libreria – Spitalfields
Bored of the same old V-Day gifts? The swirling, bright yellow interior lets you wander until you hit the gift jackpot. You'll never want to trawl through eBay again after discovering the tactile delights of Libreria. A poetry book is the perfect romantic gift, fyi.
Address: 65 Hanbury St, Spitalfields, London E1 5JP
Website | Instagram | Facebook