It's that time of year once again: love is in the air, couples are celebrating, hearts are fluttering, and you're hoping for something a bit more thoughtful than a 39p card and some petrol station flowers…
Yes, here at GoHen, we've set out on a mission to end last-minute buying and put a stop to generic, thoughtless, branded purchases! We've gone on the hunt for the 50 Best Independent Shops to visit this Valentine's Day, designed to be slid into the DMs of your other half before they go out and make a buying blunder. You're welcome!
Forget big businesses – they're currently boring our ethically-sourced pants off! – and shop local for that truly personal, wonderfully thoughtful gift for that special someone this Valentine's Day!
South West
Bramble & Wild – Frome
Say bouq-heyyyy to our favourite florists in beautiful Frome. Pop into the shop or order flowers online with a rustic and wild style to swoon over. Don't even try and tell us you don't secretly hope for a bunch on Valentine's Day. We know, you do already!
Address: 4 Catherine Hill, Frome BA11 1BY
Website | Instagram | Facebook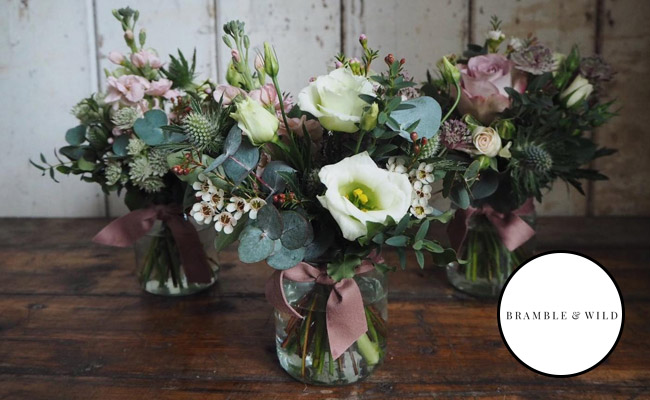 ---
The Mevagissey Soapery – Mevagissey
Nestled in this quaint fishing village lies the secret to a low-key V-day with high levels of romance! Heart-shaped bath bombs and other splendid soapery await for glorious gifting. Keep it simple and wholesome for romantic results.
Address: 6 Fore St, Mevagissey, Saint Austell PL26 6UQ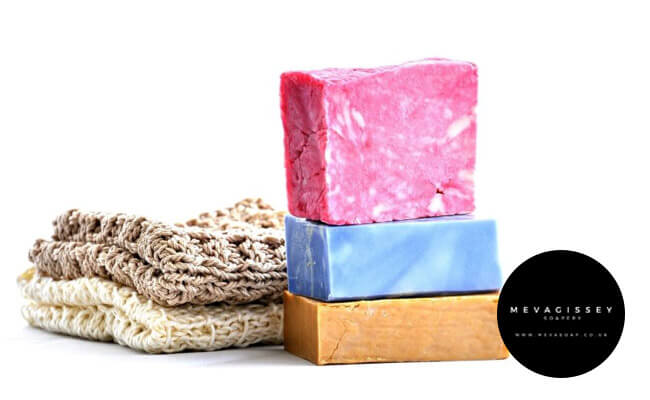 ---
Ahh Toots – Bristol
Hands down the best cake in Bristol. There, we said it, so now we can crack on with getting soppy over our South West sweet treat hotspot. A simple cupcake or slice of sponge is a super sweet way of reminding a loved one that you care on Valentine's Day. Great if you don't fancy making a huge deal. And you get cake, so win-win!
Address: 4-8 Glass Arcade St Nicholas Market BS1 1LJ
Website | Instagram | Facebook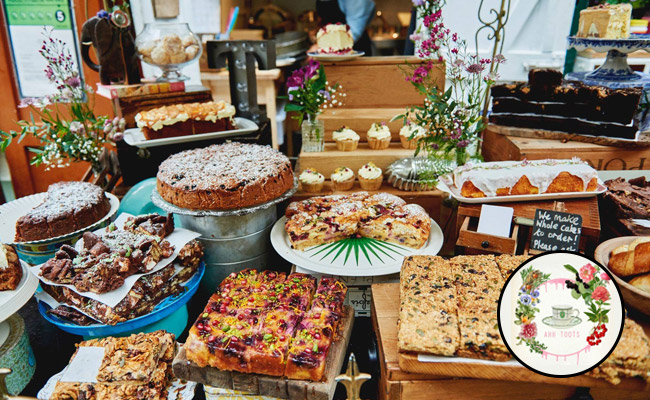 ---
Papersmiths – Bristol
The limit for the number of notebooks a person can have is non-existent. Add to the collection or browse more solid stationary gold at Papersmiths where the enjoyment of browsing almost (almost) outweighs the thrill of receiving one of their artsy cards.
Address: 6A Boyce's Ave, Bristol BS8 4AA
Website | Instagram | Facebook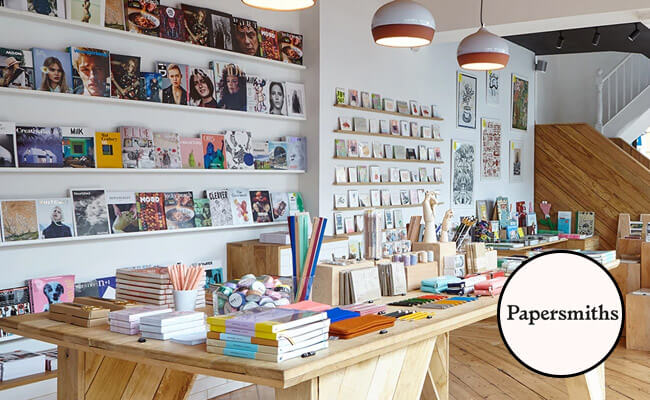 ---
Honey Willow – Bath
Based in Bath's artisan quarter, Honey Willow specialises in personalised jewellery and aim to reflect the importance of loved ones in their offerings. The wonderful team will even write a personal note with who made and packed your new favourite present. Romance ain't dead, kids.
Address: 130 Walcot St, Bath BA1 5BG
Website | Instagram | Facebook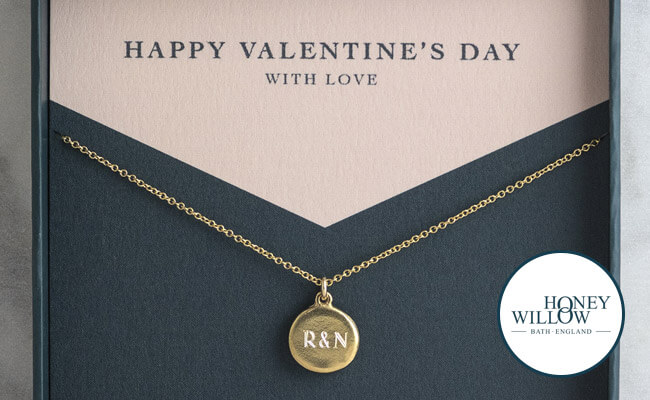 ---
Toppings & Company Booksellers – Bath
Toppings is a treasure trove for bestsellers and classics alike. You'll find something for any valentine and can even sip on some complimentary tea whilst you peruse the packed shelves. Yes, books can be romantic – just add a cute note in the front cover!
Address: 3 Bladud Buildings, The Paragon, Bath BA1 5LS
Website | Instagram | Facebook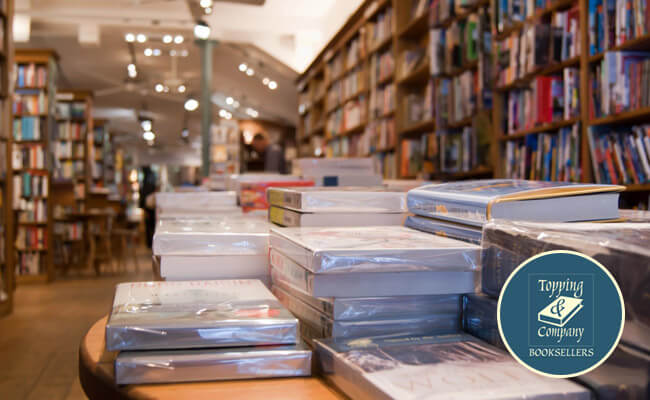 ---
Aromatika – Totnes
For a triple-threat ethical shopping experience, check out Aromatika for some indie, cruelty-free AND (mostly!) vegan skincare products. You can create the perfect pamper evening with their product range without worries about air miles, either, as everything's made in Devon!
Address: 63 Fore St, Totnes TQ9 5NJ