Do you ever worry when you're in charge of something, it'll be a complete disaster? Whether you're just cooking dinner for your mates, choosing a movie for you and your partner to watch, or organising something bigger like a hen celebration, nobody wants their event to be a yawn-fest or, worse still, remembered for all the wrong reasons.
Well, whilst we can't help you with your cooking skills or movie selection (ours are both appalling), we can help you beat the boredom on your hen weekend with these handy tips to guarantee a memorable celebration!
Get Organised
In the many (many) years we've been arranging hen weekends, we've often found that boredom ensues when there are unexpected gaps in the itinerary.
And no, we're not going to try and sell to you by saying 'simply add more activities,' we're just saying if you have something organised for the morning and then you have a big gap until the evening entertainment, you need to fill it somehow, otherwise the atmosphere may fall flat.
Just How Will You Fill the Time?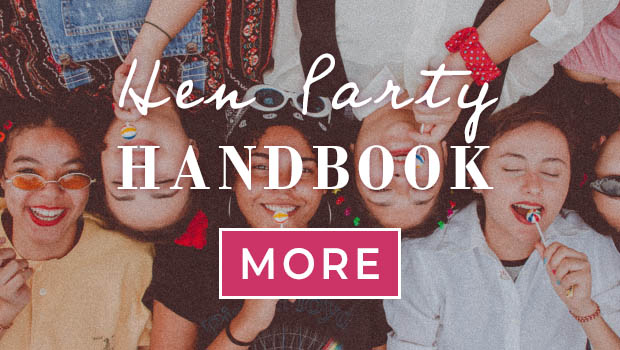 ---
1. See the Sights
If you've ventured to a new city or seaside destination for the bride's big celebration, take the time to find out what sights you can see beforehand and spend the afternoon ticking them off – a great opportunity to snap that big group selfie!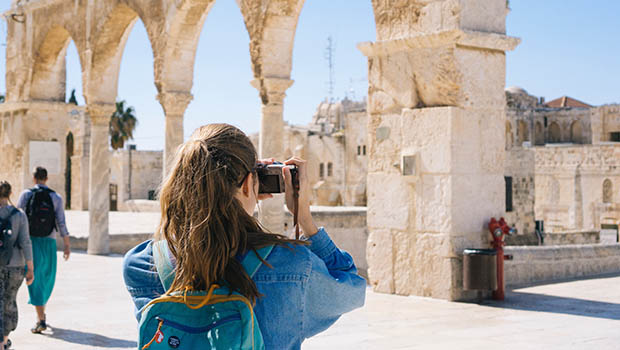 ---
2. Find Free Stuff to Do
As well as sightseeing, cities often have loads of cool things to do. For example, in Bristol, you could take a tour of Banksy's awesome street art (OK, technically sightseeing, but it's a bit different!). In London, you could head to a free art exhibition. In Barcelona, you could sun yourselves on the beach. Have a little look at what's on offer before you go – there'll be plenty to do!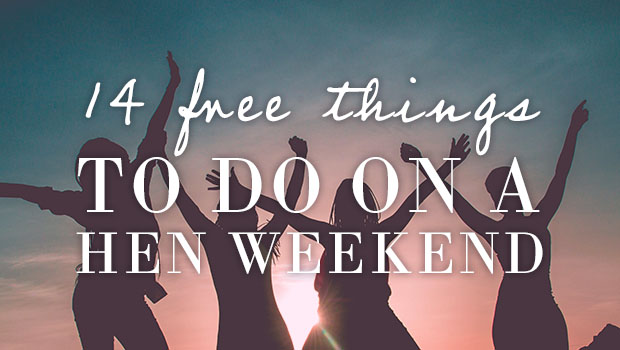 ---
3. Games
Don't just expect the party to start itself! Be sure to include some games to get the hens in the right frame of mind to ensure a memorable night. Check out our Hen Handbook for a load of free games and dares including the ever-popular Mr and Mrs Questions.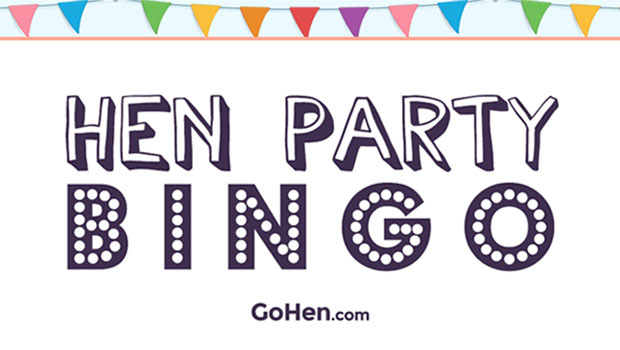 ---
4. Go Somewhere New
Choose a destination none of you have been to, even if it's just somewhere in the UK, so you can get exploration on. But, if the budget allows, why not go somewhere truly spectacular?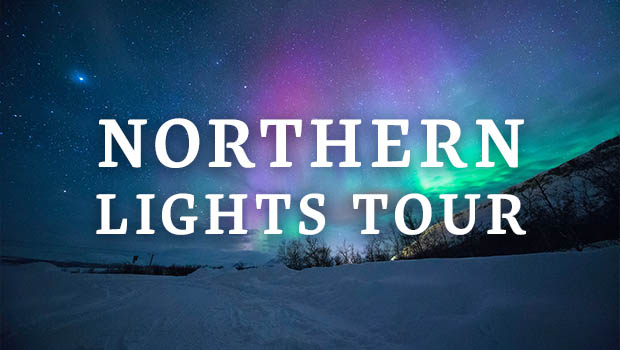 ---
5. Do Something Unique
Whilst we have our classic hen activities which are always incredibly popular, why not mix it up and do something unusual or up the ante and conquer something colossal – after the year we've had, it's definitely the time to do something memorable.
---
Top Tips
Frame of Mind
If you go in fretting about every minute detail, you're going to set the wrong tone. Take the lead and create a buzz; build anticipation. The earlier you book, the longer everyone has to look forward to the event. This is a celebration, after all, it's time to get pumped up!
---
Perfect is Boring
Remember – perfect is boring! So what if there's a tiny hiccup or things don't work out exactly the way you planned, it's how you react to it that matters. If you take it all in your stride and make the most out of everything, you'll be onto a winner from the get-go.
---
Book with GoHen
If you want to guarantee an electric atmosphere, you're going to want to book with GoHen (shameless plug!). Our activities have been handpicked because they're the best about and if they don't meet our high standards, we won't use them. So don't hesitate, start your search today and ensure a memorable weekend you'll be talking about for years to come!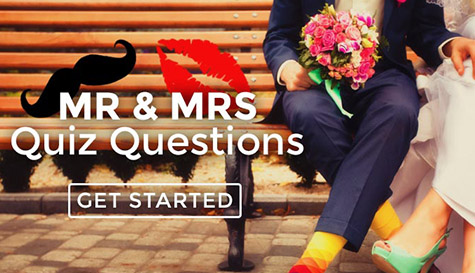 ---