To find out if the life of a wedding photographer is all its snapped up to be, we caught up with the award-winning Kevin Mullins to talk about the latest bridal styles, finding the perfect person to capture your special day and why you should put away the smartphones and "unplug" your I do's.
What's hot this year in the world of wedding photography?
I think it's good to see more and more clients having "unplugged" weddings where the ceremony is at least mobile-phone free!
What's not? Is there anything couples should avoid?
I think the days of white vignette soft-filter wedding pictures are (sadly) over.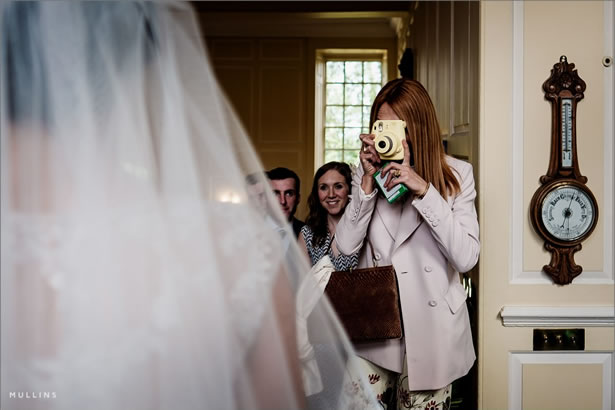 Is there one mistake that most couples make when choosing a wedding photographer?
I'm not sure whether it's a mistake that most couples make, but I certainly feel that lots don't research the style of photographer they want. Often, they will just accept one of the venue recommended photographers without realising there are many different styles out there.
What are the basic styles of wedding photography couples can choose from?
– Documentary / reportage
– Formal
– Editorial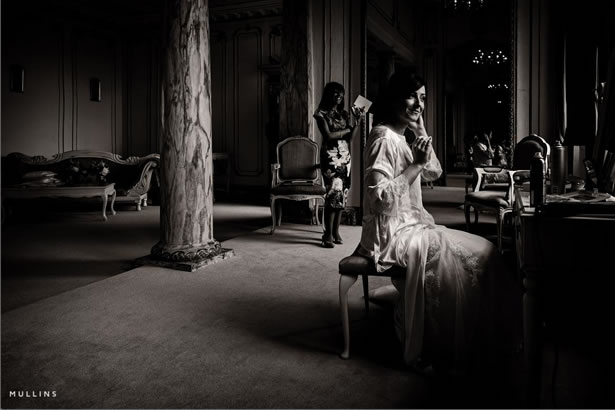 Are there certain standard wedding photo packages?
I don't think there is a standard, but I think it's always best to go for a package with a printed product for longevity!
What's your top tip for finding the right photographer?
Research. Use the internet to find a style you like, then investigate further.
---

---
We bet you've got a good photo album?
Indeed! I use Jorgensen albums and QT Albums. Both of which are superb.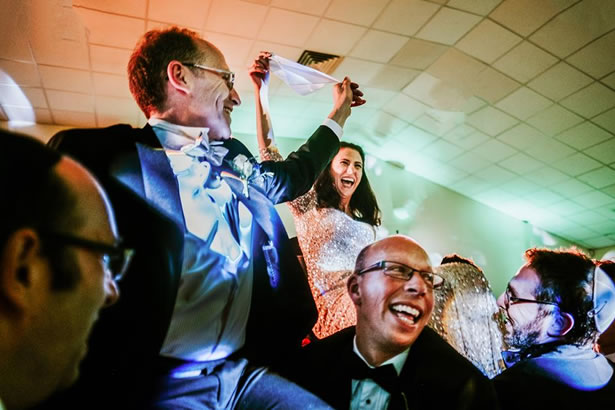 You must have been around lots of weddings, what is the best wedding day advice for brides?
Relax and enjoy it. Spend your time with your friends and family on the day, and not on a two-hour photoshoot (that could be done any time).
When's the last time you took a 'selfie'?
This morning, with my little boy before he went to school!
---

---
What's the best/most original idea you've ever seen at a wedding?
I shot a wedding in France where the guests walked 2KM from the church to the reception venue. Along the way were several drinks stations. It was lovely.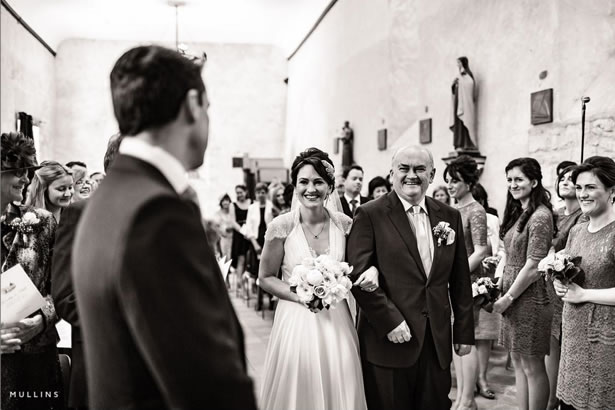 What's the worst thing you've seen at a wedding?
I've seen a lighting system fall to the ground – only narrowly missing some people!
Spending all day looking and talking about weddings sounds like a dream, so what's the best part about your job?
I get to record lifetime memories for people. Does it get better than that?
You can tell us, we won't tell a soul, honest… What's the worst song you've heard played for the first dance/walking down the aisle/other?
I shot a wedding once where the bride walked down the aisle to AC/DC's Highway to Hell. I thought that was pretty original!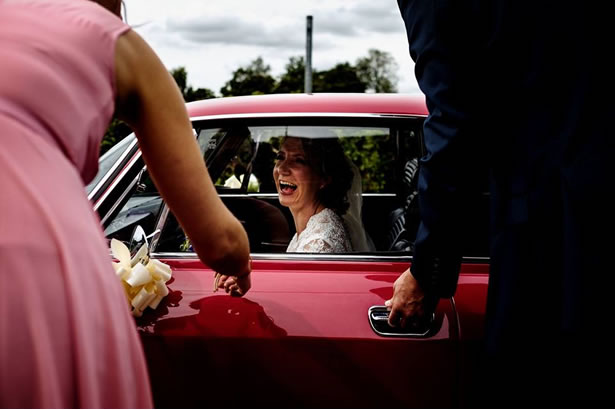 Any final parting words of bridal wisdom?
Just make sure you find a style you want. If you don't want a procession of formal shots, look for a documentary wedding photographer. If you do want a more formal approach, look for a fine art editorial wedding photographer… But don't mix the two up and expect them to do both!
You can see more of Kevin Mullins' amazing photography on his Facebook, Twitter & Instagram.

---

---