The Afternoon
Samantha's day…
3.00pm: We assist the bride with a quick trip to the toilet to freshen up and gather some air, then give the announcement for the guests to be seated. A quick thumbs up to the catering team and we're good to go! The bride and groom are formally announced in to the wedding breakfast and then dinner is served.
4.00pm: Whilst guests are eating, we clear up the drinks reception and say goodbye to the string quartet (ensuring outstanding payments are made before they leave too!). After a quick check in on the kitchen and caterers, we start preparing microphones and gifts for speeches, and oversee the arrival and set up of the evening band ready for later, and do a quick check on the wedding cake to ensure the knife is ready for the cutting… The celebrations are only just getting started!
@gohen discuss what's important to you both from the outset – lots of people will offer advice but don't lose sight of your priorities! 😊

— The Planning Lounge (@planninglounge) March 7, 2016
Jane's day…
3.00PM: I would be with the bride before she makes her entrance for the ceremony, calming any last minute nerves and ensuring that she is looking perfect before walking down the aisle. Once the bride has reached her groom, I wait a few minutes before leaving to check that everything is on track for the drinks reception.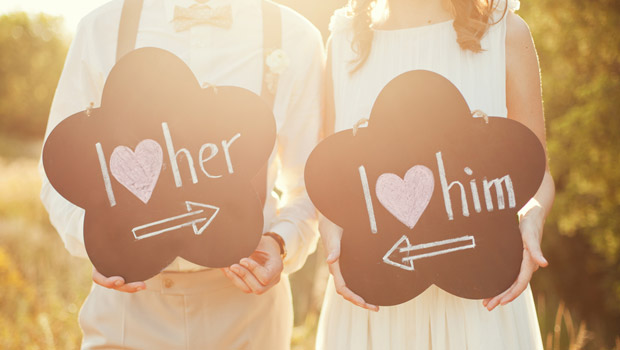 4.00PM: Venue staff will be in place to serve the reception drinks and canapés. Couples often like a confetti shot after the ceremony, so I would help the photographer set this up, then make sure that the guests are being looked after and entertained whilst the official pictures are being taken.
5.00PM: Most couples enjoy an hour and a half for their drinks reception. During this time, I'd ensure that the catering team are ready for wedding breakfast service and announce that dinner is ready to be served. Cast our eyes over the dining room one last time before the guests arrive and then we would then greet the guests as they make their way to their seats. We are also on hand for the couple and their guests, should they need anything.
@gohen I would recommend attending wedding fairs and making sure you get reliable advice from previous brides and planners!

— Premier Weddings (@WeddingsPremier) March 7, 2016