It's amazing how much the small details can elevate a hen celebration. And it's even more amazing how often people overlook the small details and wonder why their big weekend fell flat.
Make sure you give the bride the send-off she deserves by throwing a few of these simple, hassle-free additions in to ensure a memorable celebration.
---
Mr & Mrs Questions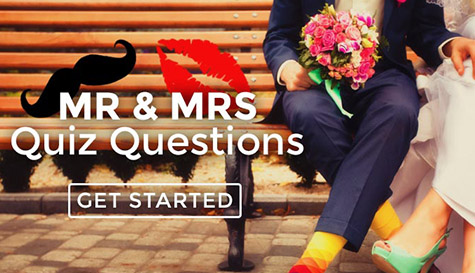 Our most popular hen game by a country mile, our hilarious Mr & Mrs Questions are a must for every single weekend. From funny to soppy to downright naughty questions, it's a great little game to play during pre-drinks.
Enter the Mr & Mrs names into our quiz questions here.
---
Bridal PJs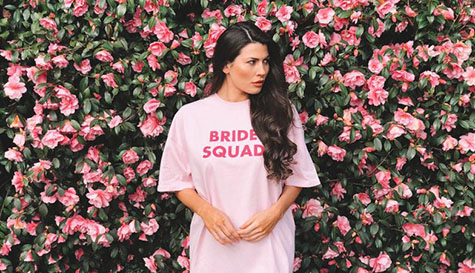 If you're planning a big night in on one of the evenings, matching bride and bridesmaids pyjamas are a stunning (and comfy) addition which raise the slumber party to new heady heights.
Check out our hand-picked selection here.
---
Hen Party Sashes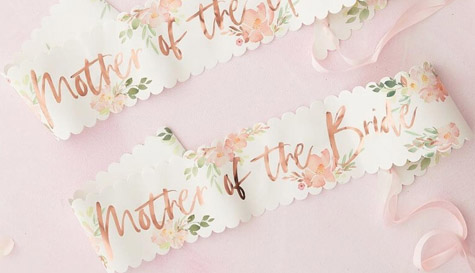 If you've ever been out partying in a big group, you'll know that at some point during the evening a few people are inevitably going to get lost. Well, now you can ensure you spot each other all night as you stand out in style with your own hen party sashes.
---
Hen Party Playlist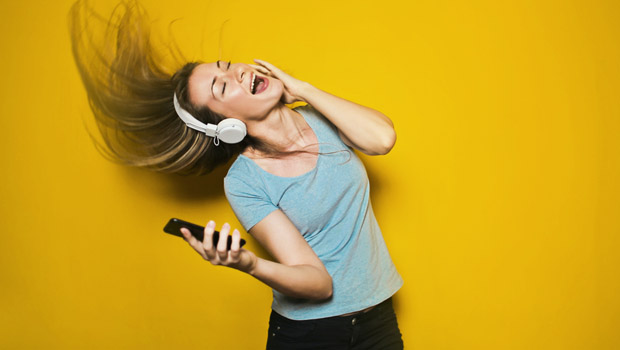 Every big night out starts with a bouncing pre-drinks session, and you and your fellow hens will need a sensational soundtrack to get everyone in the party mood. Make your own comprised of the bride's favourite artists or check out our pre-made hen party playlist.
Turn up the volume and find the hen party playlist here.
---
Hen Party Invitations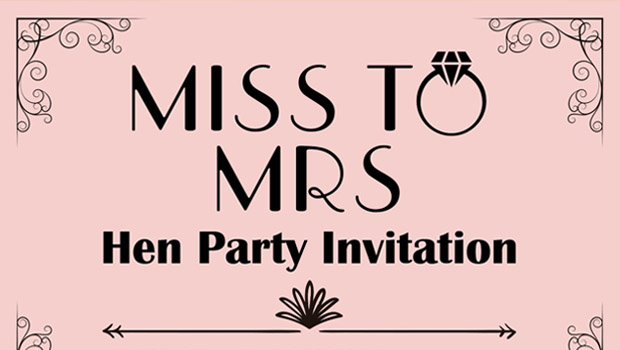 Whilst a Whatsapp group assembling the troops is a good starting point, nothing increases the excitement quite like getting a bespoke invitation posted through your door. Check out our 'How to Guide' if you want to make them yourself or use one of our ready-made invitations if not.
Get your Bride squad invites sent out with our hen party invitations.
---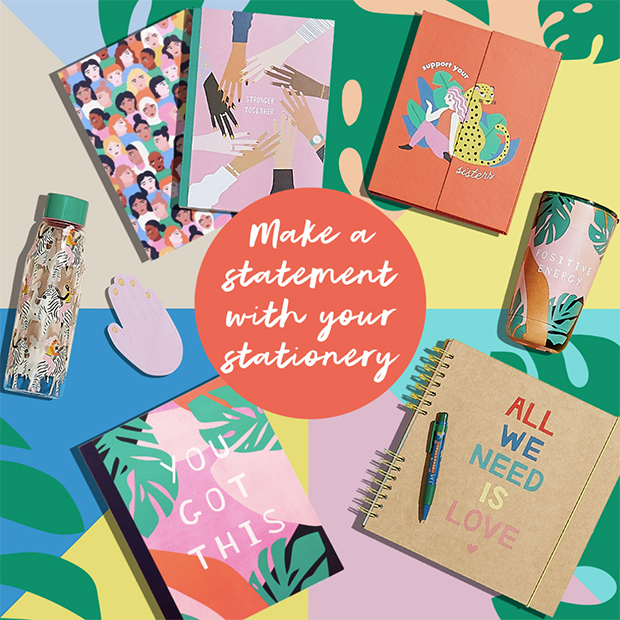 ---
Hen Party Survival kit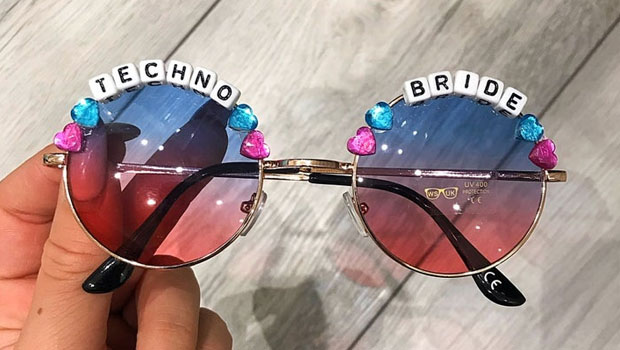 A great way to kickstart the weekend. Pack out a goodie bag with hen party necessities, e.g. shot glasses, mini bottles, dare cards, paracetamol, plasters, chewing gum etc. and hand them out to the hens on arrival. Cheap, simple, and something everyone will love.
Don't leave home without this hen party survival kit.
---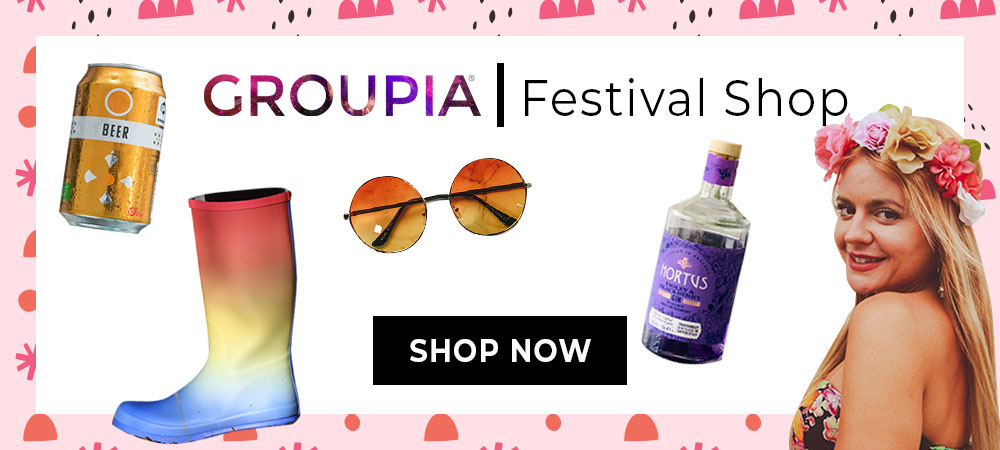 ---
Drinking Games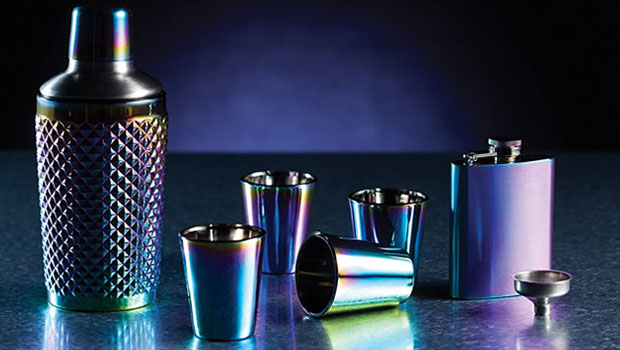 A surefire way to get the whole squad in the right frame of mind for that big night on the town is to throw in a few drinking games to crank up the hilarity at pre-drinks. Find a list of our favourites (which are super easy to get the hang of) below.
Be organised before the big night with these games.
---
Hen Party Bingo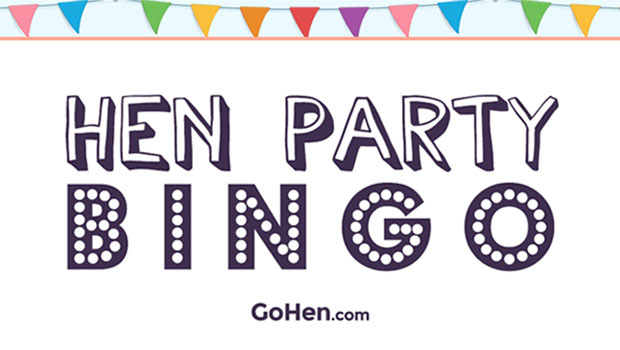 An excellent way to spice up the night out. Either go solo or split into teams and see who can complete a row or even a full house! Download our incredibly popular hen party bingo game and guarantee an unforgettable night out.
---