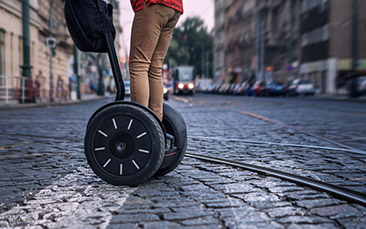 Why settle for one kick-ass hen activity when you could have four? With the multi-activity hen party in Reading, you can turn up the mayhem and bring out your fellow hens' competitive edges in a laughter-fuelled, adrenaline-pumping afternoon.
Whether you fancied trying your hand at a spot of sumo wrestling or wanted to prepare yourself for the zombie apocalypse with some fierce axe throwing, there are plenty of challenges on the multi-activity hen party in Reading for the hens to sink their teeth into.
Channel your inner Lara Croft? Pffft, she's got nothing on you. Go out there and show everyone who's boss! A great way for the bride-to-be to exorcise some of that pre-wedding tension.
The activities:
Air Rifle Scrabble Scrabble with a twist. Instead of grabbing letters out a bag, you'll be shooting an air rifle at alphabet targets!
Axe Throwing Ultimate darts! Launch the weapons at the boards to get your aim on point, ready for when the zombie apocalypse eventually happens!
Sumo Wrestling Don your huge padded sumo suits, stomp your feet and get ready to wrestle.
Human Table Football Your favourite pub game brought to life! Harnessed to a pole, you'll move side to side as you attempt to bend it like Beckham.
Motorised Beer Kegs Race around a slalom course in your very own beer kegs. Utter motorised madness!
Banana Rides Attempt to remain seated as you're pulled about a lake on an inflatable banana by a speedy ski boat!
Raft Building & Racing Exactly what it says on the tin. Construct a raft and then put it to the test as you race against your opponents.
Last Woman Standing Straight out of Total Wipeout. Jump, duck and dodge as you try and avoid two rotating sweeper arms.
Build a Boat Challenge You'll have to construct a boat sturdy enough to carry one hen and then you'll race your rivals.
Crossbows A great stress-busting activity. Fire some menacing bolts at the targets from a medieval crossbow.
Segways Get a chance to master the art of the Segway before you and the girls' race head-to-head on a slalom course.