News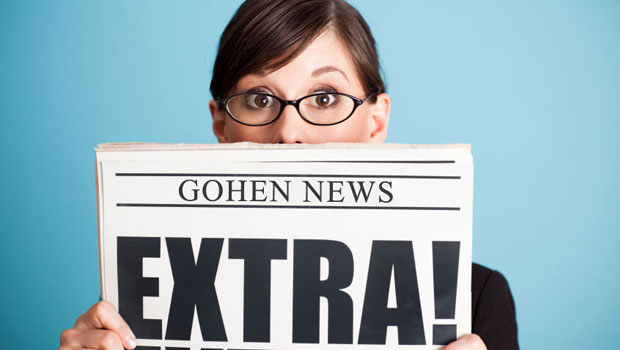 Published on August 13th, 2012 | by Genevieve
0
Jennifer Aniston and Justin Theroux engaged!
There's a whole lotta love in the air lately and we couldn't be happier! The latest lovely couple to officially announce their engagement are 'Friends' star Jennifer Aniston and gorgeous partner Justin Theroux. The pair have been massively loved up for just over a year and pictures from a few evenings ago show Jennifer with a huge smile and a sparkling ring!
So where did this joyful duo meet? On the set of the 2012 film Wanderlust apparently (we love how many celebs fall in love while filming!) They've been absolutely head-over-heels ever since and every picture of them shows a pair of massive smiles!
Hen party speculation has started here at GoHen office (of course!) We love nothing more than hearing about another amazing couple making it official – it's the sign that the hen party is near (and that's the event to really look forward to!) Since Jennifer and Justin spent their last holiday skiing in Colorado we know that she loves the snow sports! So perhaps a spot of winter sports in Maribor or Ljubljana? Or will she glam it up a bit and head over to sunny A-list choice Marbella? So many options! One thing's for sure though – we're excited (and we're sure you are too!) So watch this space girls, and congrats to Jennifer and Justin!
---